Sales Representative – Wray Mazda Volkswagen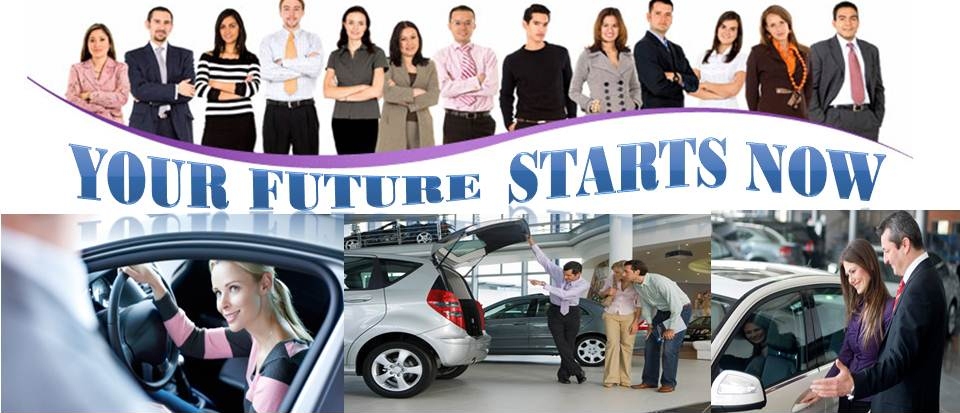 NOW HIRING AUTO SALES REPS!
No Previous Experience Required!
We Will Train You the RIGHT WAY!
Wray Mazda Volkswagen is offering YOU a lifelong CAREER, with a company that ALWAYS puts honesty and integrity first. The Auto Industry is BACK and STRONGER THAN EVER! Sales are up all over the country and here at Wray Mazda Volkswagen we have experienced a HUGE increase in demand for our products. As a result of this growth, we are currently looking to hire several Auto Sales Reps! No previous experience is needed! Due to a recent surge in sales, we will be looking to hire MULTIPLE SALES REPS!
REQUIREMENTS- Previous auto sales experience is NOT REQUIRED for this position. Those with experience in customer service, account executive, financial services, mortgage and restaurant industries have proven to be very successful when switching careers to Auto Sales. Qualified applicants should have a professional appearance, a high school degree (or equivalent) and a valid driver's license with an acceptable driving record. High-energy, positive, out-going individuals with strong verbal communication skills WILL succeed at Wray Mazda Volkswagen!
Wray Mazda Volkswagen Offers:
Excellent pay plan with big bonuses & great incentives!
$40,000 – $60,000+ annual earning potential!
Benefits include medical, dental, 401k plan and paid vacations!
$2,000/month guaranteed training salary, starts as soon as you are hired!
Flexible, 5-day workweeks and no Sundays!
Family owned and operated with an excellent reputation in your community for over 25 years!
Ongoing training and development!
High customer satisfaction for both Sales & Service!
Room for advancement!
Interviews are 2 days only!
Tuesday, May 28th & Wednesday, May 29th
from 10:00am – 5:00pm
APPLY TO THIS AD TO SCHEDULE YOUR INTERVIEW!
If you are unable to schedule an interview we will be sure to see ALL walk-in applicants.
&
Please dress professionally for your interview!
All interviews will be held at:
Wray Mazda Volkswagen
655 Broad River Road, Columbia, SC 29210
Multiple positions available! No previous auto sales experience is needed. Apply now to schedule your interview. If you are unable to schedule an interview we will be sure to see ALL walk-in applicants. Applicants from construction, restaurant, retail, sales, customer service, hospitality, and banking industries are strongly encouraged to apply! Equal Opportunity Employer. Applicants must be 18 years or older and be authorized to work in the US. Applicants must have a valid driver's license. Content of this ad is sole responsibility of Wray Mazda Volkswagen. ©AM2013



Keywords:  sales, bdc, business development center, public relations, consumer products, customer relations,  call center, wireless, careers, advertising, marketing, insurance, finance, consulting, mortgage broker, automotive, auto salesman, car salesman, car salespeople, salespeople, salesperson,  real estate, pharmaceuticals, restaurant, servers, bartenders, client rep, client service rep, customer service rep,  account executive, business development representative, hospitality, hotel,  retail,  entry level,  telemarketing, e-commerce, internet
942 total views, 3 today